repair kit 3 rubber button for
den SMART remote key

From old to new - here you will get a new button-pad for your car key.


Are the keys on your SMART key simply no longer snapped or tapped?

Here you can simply revalue the key.
This Pad with 3-buttons fits for various Smart models. Please compare with photo.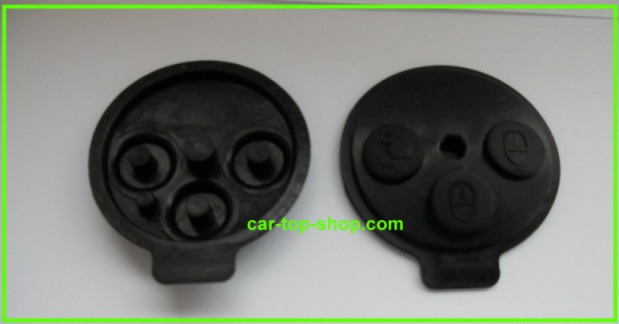 Easy to change, Please ask if you have any questions.
3 button SMART 450 451 rubber key pad
Product Code:KB-5415
Availability:In Stock