key-key blade for
your Mazda flip key
This key blade fits for various Mazda-models like MAZDA 2, 3, 5, 6, BT50, CX-5, CX-7, CX-9, RX8  etc. 
Please compare your key blade with the photo (auch die key intake). 
e.g. the key blade fits for key like this: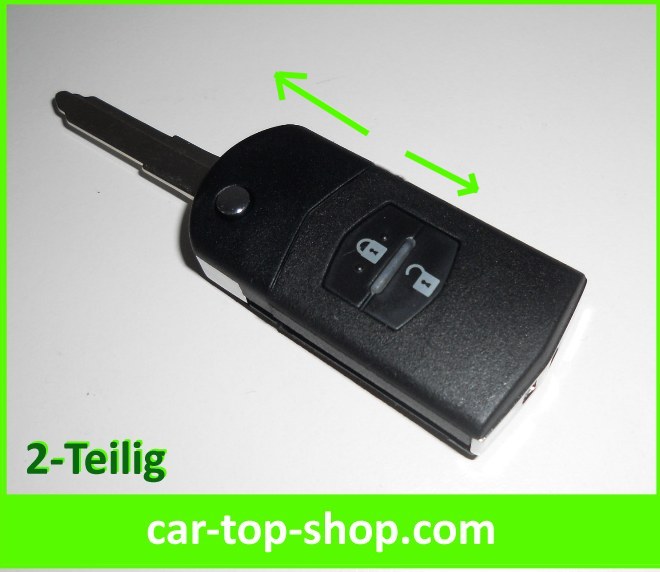 Delivery:
1 ungeschliffener key blade
Buy safe: If the item does not fit or you have just changed your mind, you can always return the goods.

Key blade for MAZDA flip key
Product Code: KB-5436
Availability: In Stock