Replacement button wheels for the switch unit
of the BMW 5/7 Fxx steering wheels (L + R)
It happens very often that the button wheels of the multifunction steering wheel are worn out and no longer look beautiful.
However, the switch unit is very expensive. With these replacement button wheels, you can quickly and inexpensively upgrade the interior of your vehicle.
You will receive an illustrated instruction for the conversion of the button wheels. The airbag does not have to be disconnected to remove the button units.




Suitable for switch unit with and without buttons for distance control (ACC)




For questions, just let me know.
Delivery:
1x button wheel on the left

1x button wheel on the right
Instructions (in German)

Used for:
5' Series
+F07
+F10
+F11
+F18

6' Series
+F06
+F12
+F13

7' Series
+F01
+F02
+F03
In any case, please compare the button wheels before buying. Width 15mm, diameter 14mm. Does not fit at the //M facelift type.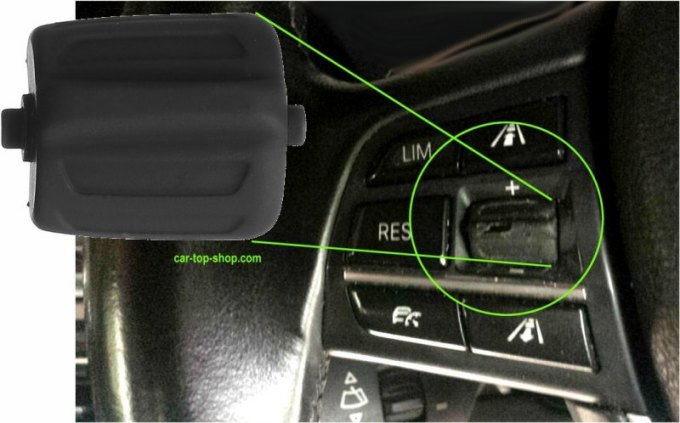 You can find the manual here. www.turbochip.at/manual/bmwmfl/

Button wheels for the BMW F01/F10/F11 multifunction steering wheel
Product Code:S-BMFT2LR
Availability:In Stock
24.99€

22.90€

Ex Tax:19.08€
Related Products